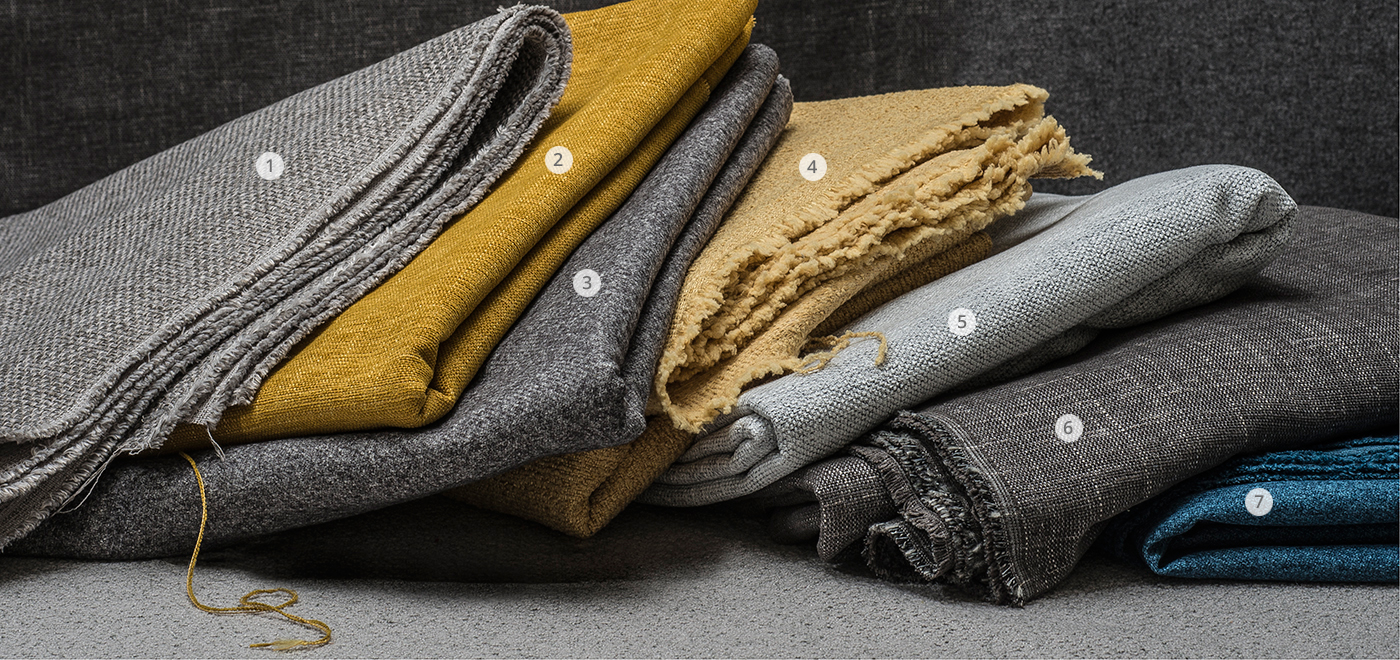 Eastwood 
A very nice selection of upholstery textures that offers the natural look with synthetic fibers and high performance qualities. Very competitive price range.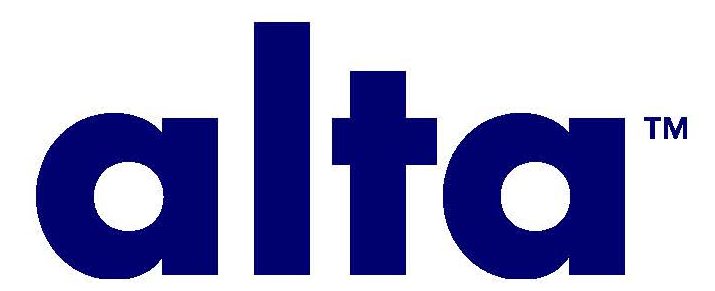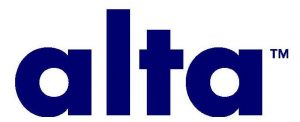 treatments are options available for added performance. See below for the advantages.
OPTIONAL TREATMENT
 With Avant Garde contract, you can customize your Fabrics to meet specific performance qualities requested by Healthcare, hospitality, institutional, educational, entertainment or residential spaces. Using one of the following treatments or combining them gives you the advantage of enhancing  your fabric with the exact characteristic that it needs, no more, no less…
 Soil and stain Repellent: will provide a spill and stain resistant treatment that aggressively repels liquids and stains such as coffee, soda, wine, mustard, salad dressing, blood, urine, and      iodine
 Antimicrobial: will provide an anti-microbial resistant treatment that will reduce odors and stains caused by microbes including bacteria, fungi and algae and avoid degradation
 Moisture Barrier:  will provide a complete barrier to liquids and contaminates making them easily cleanable breathable and comfortable.
     Benefits
All treatments bond with the fabric and will last for its lifetime.
Maintains natural hand
Can be easily cleaned with all cleaning agents including detergents and solvents
100% antimony-free recyclable polyester barrier
Contains no formaldehyde, arsenic, tin, heavy metals or silver your investment has durable protection
Very competitive price range