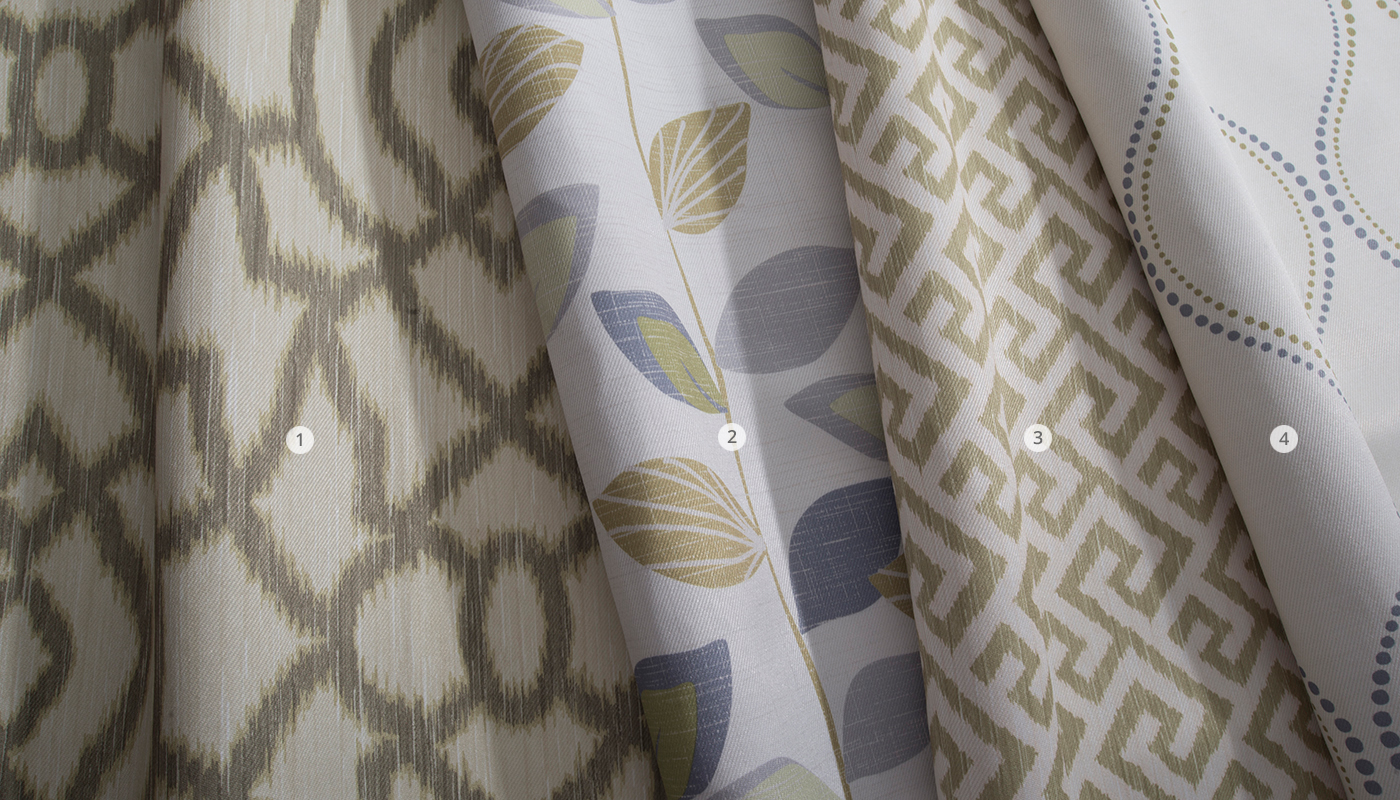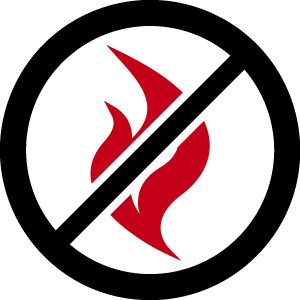 OVATION
Flame resistant (NFPA 701/ CAN ULC S-109) and washable (AATCC96), this collection was created to comply with the industries' highest standards, and moreover contains base cloths with a remarkable suppleness.49 exclusive colors combining fresh and soft combination, this transitional assortment is simply waiting for you to create your most beautiful arrangements! 
Application: Drapery, Bedding, decorative accessories, pillows, duvet cover, bed skirt and table skirt, etc.
Alternative base cloths: To change the look, to provide opacity or to simply lower the cost, all designs can be printed on your choice of 13 base cloths.
We have included a 100% F.R. printable sheer (0901) base cloth to create great window treatment coordinate. We are also featuring our printable new 100% F.R. 3 pass black-out (7703): instead of combining 2 fabrics in your window treatment (a regular black-out together with a print) you have it all in one fabric! Just pick the design you like and print it on 7703 black-out. You color, design and opacity in one fabric!