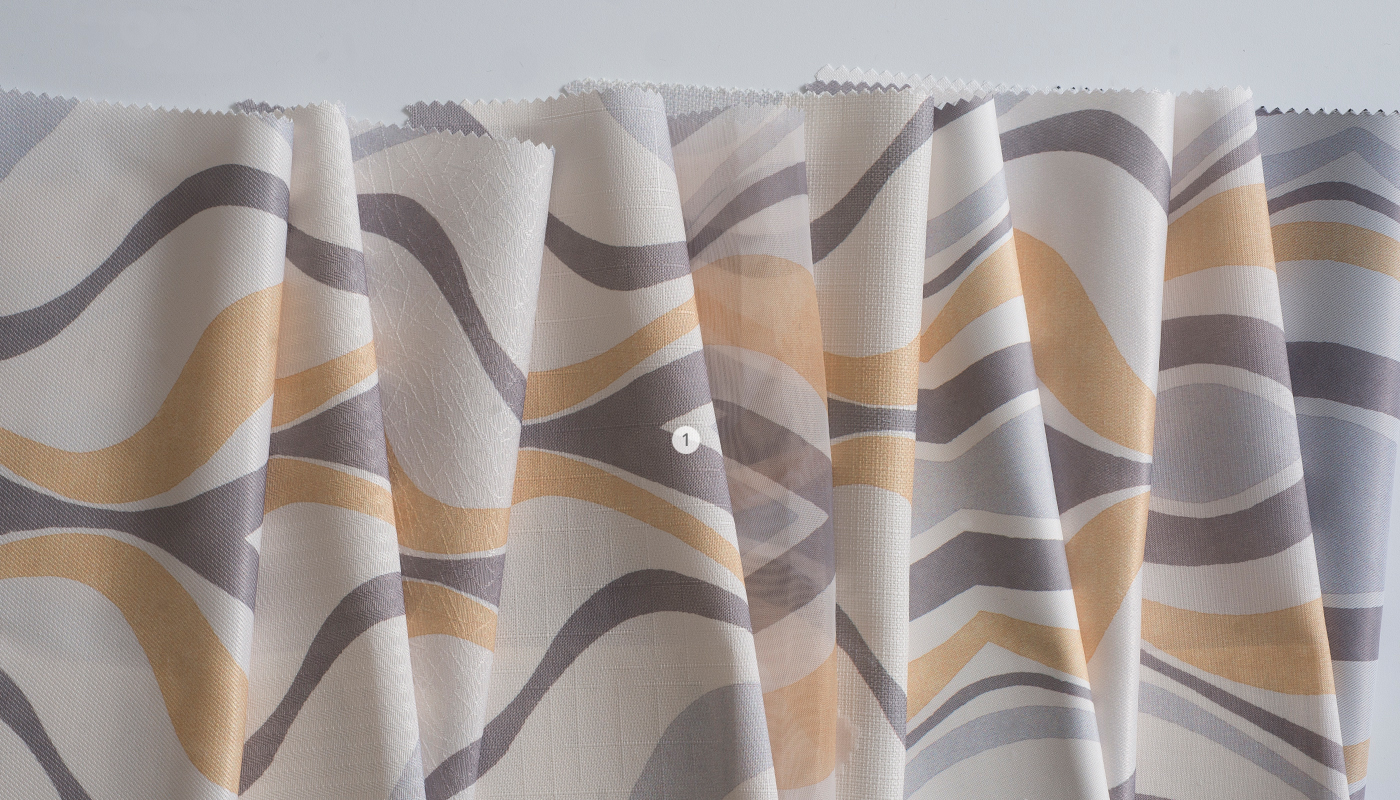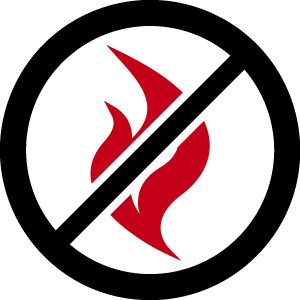 ALTERNATIVE BASE CLOTHS
You want to change the look, give more opacity or simply reduce the cost of your printed fabric? You can easily do it! Just select the base cloth of your choice! All designs and colorways presented in the collection called Architect, Nova,Ovation and versatile can be printed on your selected base cloths. There is a minimum yardage required and an upcharge.
Expept for base 0860 and 0851, all base cloths presented pass the following tests: NFPA 701 small scale test, CAN/ ULC S-109, UFAC Class1, MVSS 302.
0901 100% Polyester F.R. Sheer
0872 100% Dull Polyester F.R (Soft Cotton look) 
0873 100% Dull Polyester F.R. (Soft Linen look) 
2417 100% Polyester F.R (Sizzle effect )
0861 100% Polyester F.R (Sisal look)
0860 100% Polyester non F.R. (Sisal look)
0850 100% Polyester F.R. (Light weight Satin)
0851 100% Polyester non F.R (Light weight)
7702 100% Polyester F.R Dim out fabric at 98%. This fabric can also be printed on both sides
7703 100% Polyester F.R. Black-out 3 Pass