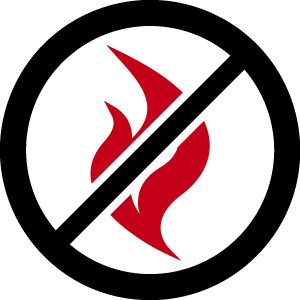 ARCHITECT
Flame resistant (NFPA 701/ CAN ULC S-109) and washable (AATCC96), this collection was created to comply with the industry's highest standards, and additionally contains base cloths with a remarkable suppleness. The Architect prints are featured on a very actual Faux-linen look in 59 colors. Let yourself be inspired by this amazing assortment.   
Application: Drapery, Bedding, decorative accessories, pillows, duvet cover, bed skirt and table skirt.
Alternative base cloths: To change the look, to provide opacity or to simply lower the cost, all designs can be printed on your choice of 15 base cloths. See all the base cloths details in Alternative Base cloths section.