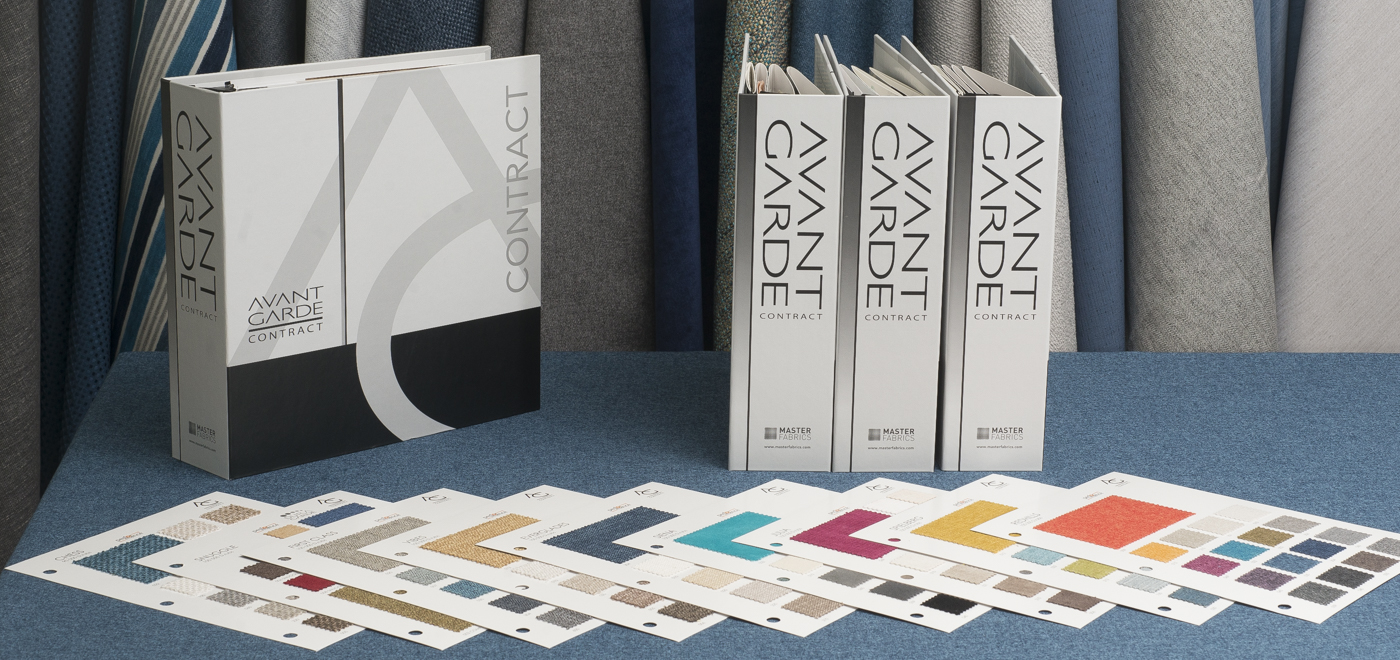 Our CONTRACT BINDER includes a card format selection of our most performing upholstery fabrics. Our Contract fabrics have a very high resistance to abrasion and they all pass the CAL TB 117 & NFPA 260/UFAC Class 1 flammability standards.
Alta™ Treatment Options
Working in collaboration with the Alta™ repellency technology, Avant Garde Contract allows you to customize your fabrics to meet specific performance quality requested by Residential, Healthcare, Hospitality, Institutional, Corporate, Entertainment or Food Service Spaces. Using one of the following treatments or combining them gives you the advantage of enhancing your fabric with the exact characteristic(s) that it needs, no more, no less!
Alta™ Spill & Stain Repellent provides a permanent and unmatched repellency to oil and water-based stains caused for example by coffee, soda, wine, mustard and salad dressing. Liquids bead up on the fabric's surface, therefore facilitating the cleaning process.
Alta™ Antimicrobial reduces odors and risks of stains caused by microorganisms including bacteria, fungi and algae, thus avoiding degradation of the fabric. This technology can achieve more than 99.9% of bacterial reduction.
Alta™ Moisture Barrier is a lightweight, breathable film barrier that is laminated to the back of fabrics to prevent liquids from being pushed through the fabric weave, therefore avoiding any contamination of the cushion beneath it. Coupled with Alta™ Spill & Stain Repellent, this protection is perfect for environments where there is constant cleaning required, along with a high amount of traffic.
Features & Benefits 
The Alta™ technology: 
offers unmatched repellency to oil and water-based stains;
is permanent as a result of molecular bond to fibers; will not migrate or "off-gas";
greatly improves cleanability, reducing the need for chemical cleaning agents;
is non-allergenic and safe to be next to the skin; core technology similar to performance fabric used for leading apparel and sportswear;
is odorless and completely imperceptible to the eye and hand;
is environmentally friendly; 95% water-based and free from any solvents or VOCs, PFOS, PFOA, formaldehyde, heavy metals or phthalates.
For more information about the Alta™ technology, click here.