Avant Garde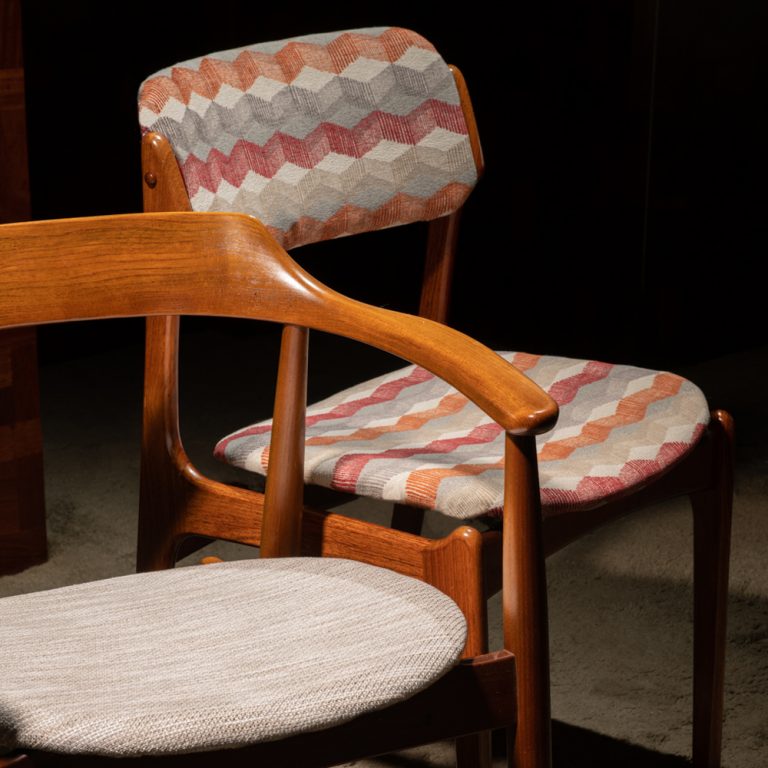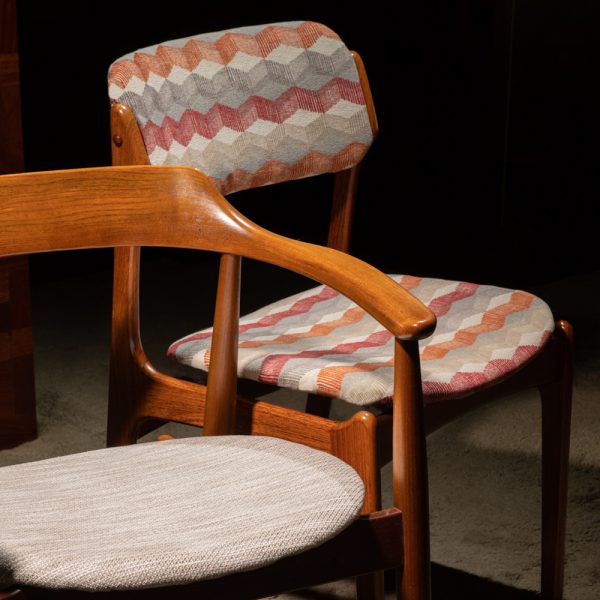 At Avant Garde we have a passion for textiles. We feel connected to our fabric collections on a deep emotional level. Their warmth and texture provide us with a strong sense of feel-good comfort. Textiles are making a renewed strong statement in home decor, enriching and embellishing our surroundings.
Avant garde is continually evolving to offer you collections of unique, timeless, and accessible decorative fabrics.
Our inspiration is fuelled by the idea that textiles should allow you to decorate all the rooms in your home as well as your workplace. In truth, are they not often the same? We eat in the living room, work in the kitchen, and watch TV in our bedrooms! Fabrics must therefore be practical and versatile to suit our changing needs.
The Avant Garde fabric design team is constantly on the lookout for all of the new global offerings, meticulously sourcing from all over the world, working out every detail, to offer an exquisite collection of fabrics for those who savor only the finest.
Our vast selection offers an extensive range and assortment of textiles:
Window coverings that can dress-up windows while allowing light to transpire! The elegance, fluidity and versatility of drapery fabrics can be so appealing. We offer a wide selection of styles and qualities in widths of 118" and more, including voile, linen, organza, crepe and mesh in delicate, innovative, classic or contemporary styles as wells as many types of embroidery.
Drapery fabrics embossed in various combinations of linen, silk and cotton offer more dominant, bolder motifs that can make a window magically come alive!
Bedding is an essential home element that requires resistant, soft and washable fabrics, all without sacrificing style.
Prints continue to embellish our decor. Thanks to the new digital print technology, the complexity of patterns, the vividness of colors, and the scale of the drawings have now become limitless – veritable artwork! Many of the prints we propose are also multi-purpose, offering you a wide range of decorating possibilities.
Seating fabrics have evolved extensively to include a multiple array of textures, compositions and construction types. Fabric performance and suppleness, coupled with softness, makes for an undeniable asset. Since applications are often multifunctional, we do our best to select fabrics with as many versatile qualities as possible.
Velvet, so soft to the touch, is timeless, elegant, comfy, cozy, and romantic. It gracefully embellishes sofas, dining room chairs and windows, and is equally at home in a contemporary or a classic atmosphere.
Our vast assortment of fabrics combined with exquisite textures become the groundwork for your decor. Playful textures and colours – jacquard, bouclé, tweeds, satin, and matelassé – as well as unique patterns and colours – florals, stripes, chevrons, and geometrics – combine to offer and enhance innumerable design possibilities.
The world of textiles is complex and full of surprises. Our fabulous products will give you the means to fully express your creativity. We invite you to mull over our various collections and to draw inspiration from our amazing assortment of colours, textures and patterns.
ViewAvant Garde