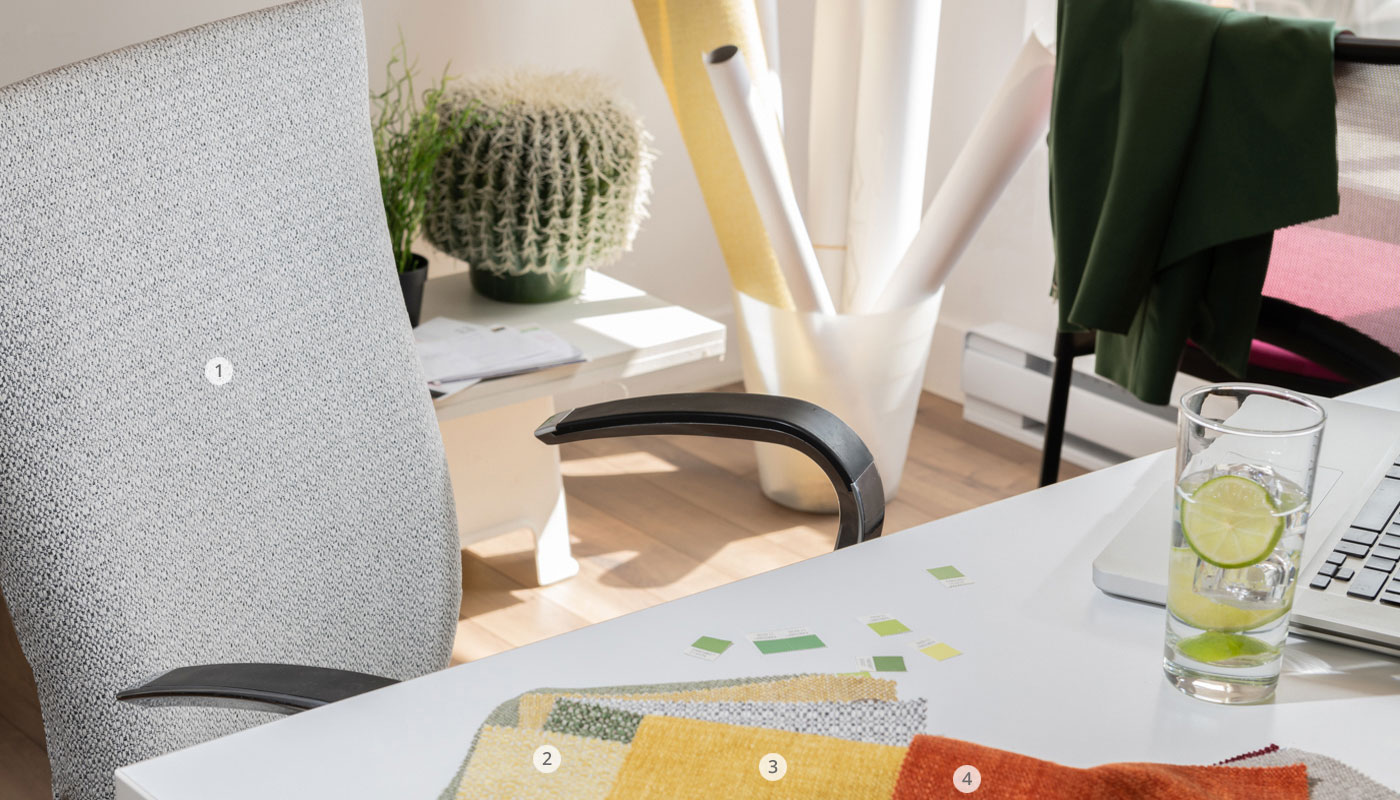 In its MELROSE collection, Avant Garde puts together its best upholstery textured solids: 77 appealing fabrics to choose from, within a competitive price range and meeting the rigorous Contract performance standards. MELROSE suits all types of projects with its wide assortment of colors and textures!
Available altaTM Treatments
At Avant Garde Contract, you can customize your fabrics to meet specific performance criteria requested by healthcare, hospitality, institutional, educational, entertainment or residential spaces. Using one of the following treatments or combining them gives you the advantage of enhancing your fabric with the exact characteristics required for your project.
SPILL AND STAIN REPELLENT: aggressively repels all stains and liquids such as coffee, soda, wine, mustard, salad dressing, blood, urine and iodine.
ANTIMICROBIAL: reduces odors and risk of stains caused by microorganisms including bacteria, fungi and algae, avoiding degradation of the fabric.
MOISTURE BARRIER: provides the fabric with a complete barrier to liquids and contaminants, thus making it breathable, comfortable and easily cleaned.
Examples of recommended treatments:
Lobby/Guest Room Seating: Soil & Stain Repellent
Food and Beverage Seating: Soil & Stain Repellent + Moisture Barrier
Healthcare Seating: Soil & Stain Repellent + Moisture Barrier + Antimicrobial
Benefits:
All treatments are permanent and bond with the fibers
Treated fabrics maintain their natural hand
Easy cleaning with all cleaning agents, including detergents and solvents
100% antimony-free recyclable polyester barrier
Free from arsenic, formaldehyde, tin, heavy metals and silver
Competitive price range
For more information on altaTM treatments, please contact your Avant Garde Contract representative.