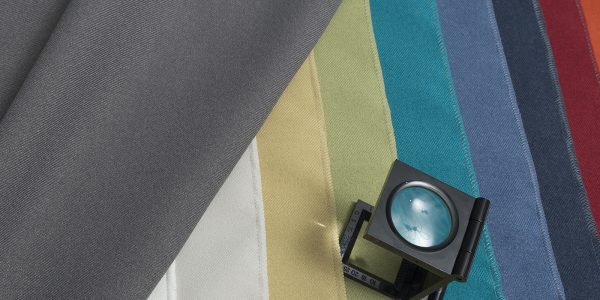 NFPA 701 & CAN/ULC-S109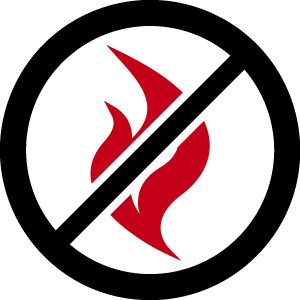 If you cannot find the fabric you want in our extensive F.R. line, we can treat almost any drapery fabric to meet the NFPA 701 and CAN/ULC-S109 flammability standards. A minimum order quantity and surcharge is required to add this treatment.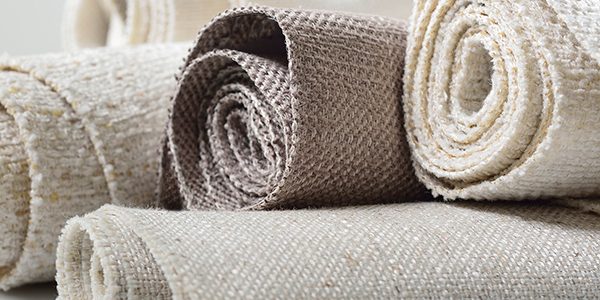 ALTA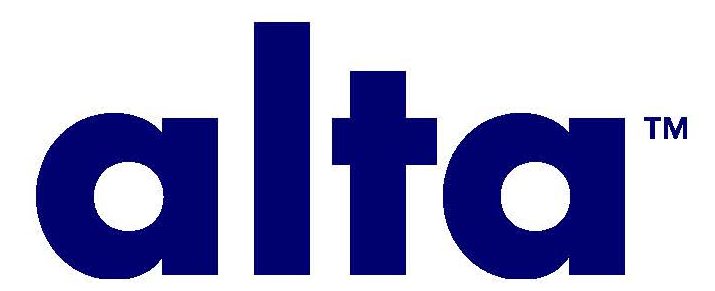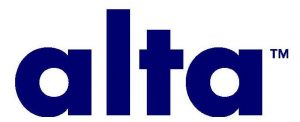 Working in collaboration with the Alta™ repellency technology, Avant Garde Contract allows you to customize your fabrics to meet specific performance quality requested by Residential, Healthcare, Hospitality, Institutional, Corporate, Entertainment or Food Service Spaces. Using one of the following treatments or combining them gives you the advantage of enhancing your fabric with the exact characteristic(s) that it needs, no more, no less!
Features & Benefits 
The Alta™ technology: 
offers unmatched repellency to oil and water-based stains;
is permanent as a result of molecular bond to fibers; will not migrate or "off-gas";
greatly improves cleanability, reducing the need for chemical cleaning agents;
is non-allergenic and safe to be next to the skin; core technology similar to performance fabric used for leading apparel and sportswear;
is odorless and completely imperceptible to the eye and hand;
is environmentally friendly; 95% water-based and free from any solvents or VOCs, PFOS, PFOA, formaldehyde, heavy metals or phthalates.
For more information on the different Alta™ treatment options, click here.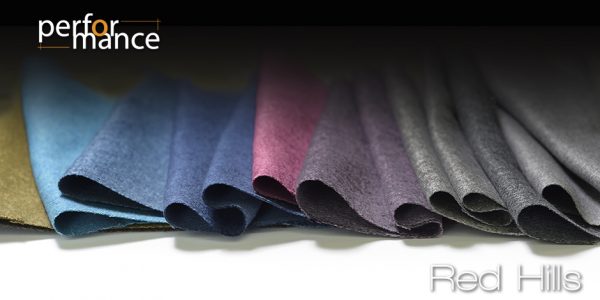 PERFORMANCE


This Performance logo symbolizes our fabrics that are highly resistant to abrasion, exceeding 30,000 double rubs (ASTM D4157, Wyzenbeek Abrasion Test) and are suitable for commercial usage.
Please note that some of our decorative fabrics that also pass 30,000 double rubs may sometimes be suitable for lighter contract use, such as decorative pillows or bench backrests. In all cases, you should always determine the final usage context in order to make the appropriate choice of fabric.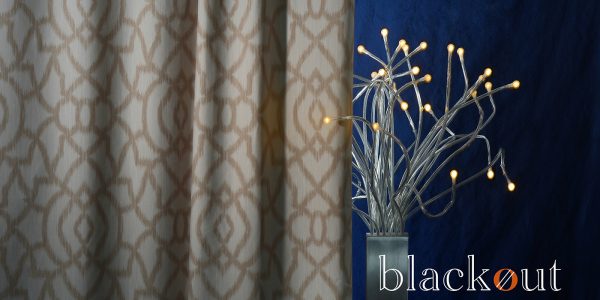 BLACKOUT & DIMOUT


Our Blackout & Dimout fabrics are light blocking, flame resistant and energy saving; a perfect choice for hotels, residences, universities, hospitals or anywhere there is a need to darken a room without having to add extra curtains! We offer them in both printed and plain versions.
Base Cloth 7702 (prints): 100% F.R. Polyester / Dimout Fabric / 98% Opacity / Washable (AATCC 96) / Can be printed on both sides.
Base Cloth 7703 (prints): 100% F.R. Polyester / 3 Pass Blackout Fabric
INTIMATE Solid Pattern: 100% F.R. Polyester / Dimout Fabric / 98% Opacity / Washable (AATCC 96)